Welcome to the Expert in Effective
Complaint Management - Andreas Möbius
A warm welcome to my website, your destination for professional complaint management, top-tier grievance administration, and competent customer complaint support. I take pride in presenting to you the finest team for your complaint processing and complaint handling needs.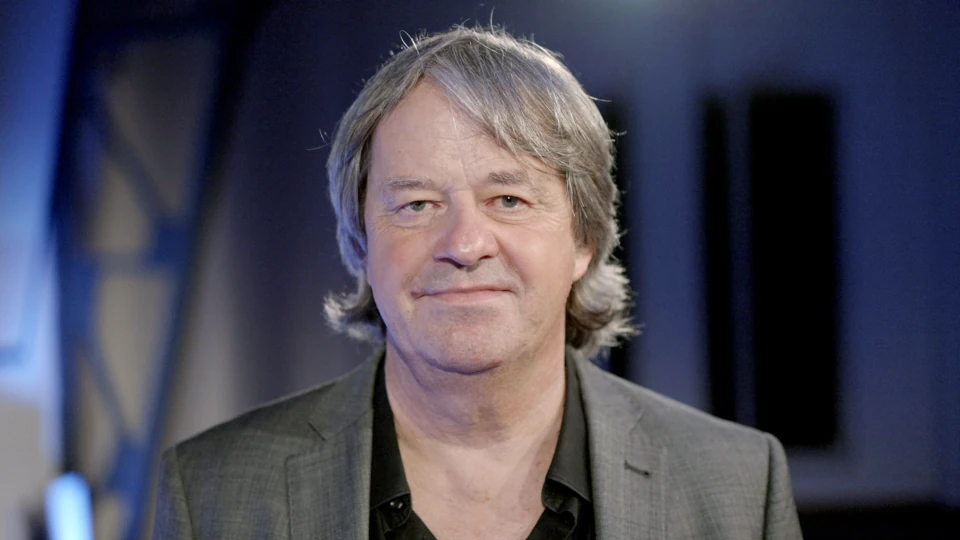 My extensive experience in the field of complaint administration and efficient grievance resolution guarantees you a top-notch service. I specialize in precise complaint process management, ensuring that every step is carried out meticulously and effectively.

Learn more about my comprehensive services in customer complaint management and professional grievance handling, which ensures that all concerns are taken seriously and promptly addressed. I understand the importance of addressing issues swiftly and finding solutions.

Andreas Möbius - Your Expert in Effective Complaint Management

Andreas Möbius is not just a trainer, coach, lecturer, and motivator, but also a positive driving force. As a developer and implementer of potential, he brings comprehensive and specialized knowledge into the field of complaint management. With a touch of humor, joy, honesty, and great motivation, he shares his entire expertise.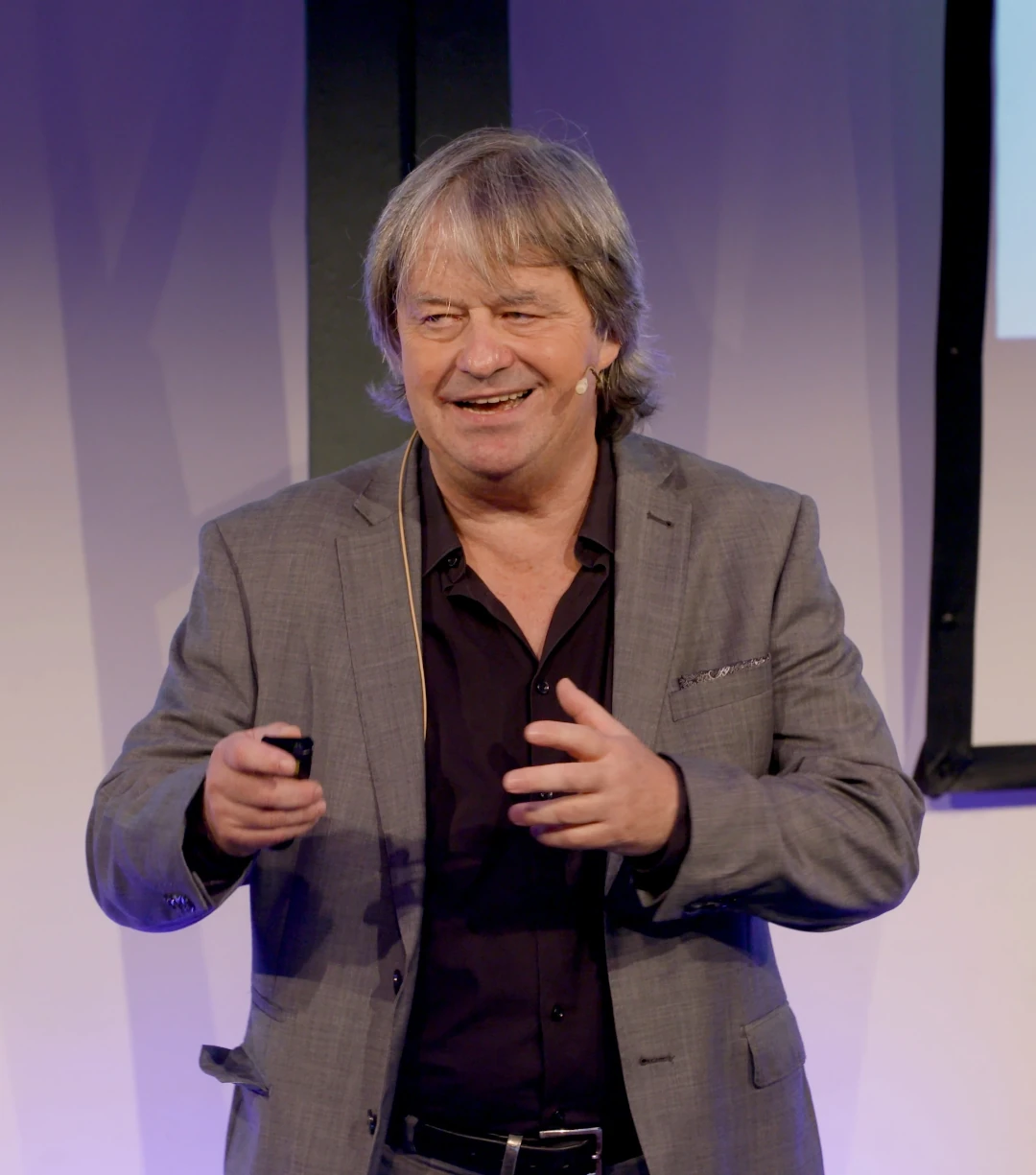 Andreas' inner voice continually drives him to educate, train, and coach other people with consistent quality. His training is known for its engaging nature, moments of surprise, informative content, and instructive aspects – boredom is a foreign concept here. Hard work, honesty, addressing uncomfortable truths, humor, and determination are second nature to him.

What can my future clients expect?

You can rely on Andreas Möbius to consistently provide high quality in knowledge dissemination and customer engagement. His motivation and expertise ensure that he gives his best every day. Your satisfaction is his top priority.

Welcome to the world of effective complaint management with Andreas Möbius – where knowledge, engagement, and quality merge to meet your needs.
Meisterlicher Service
Arbeiten am Tisch des Gastes
- ist jetzt endlich verfügbar!